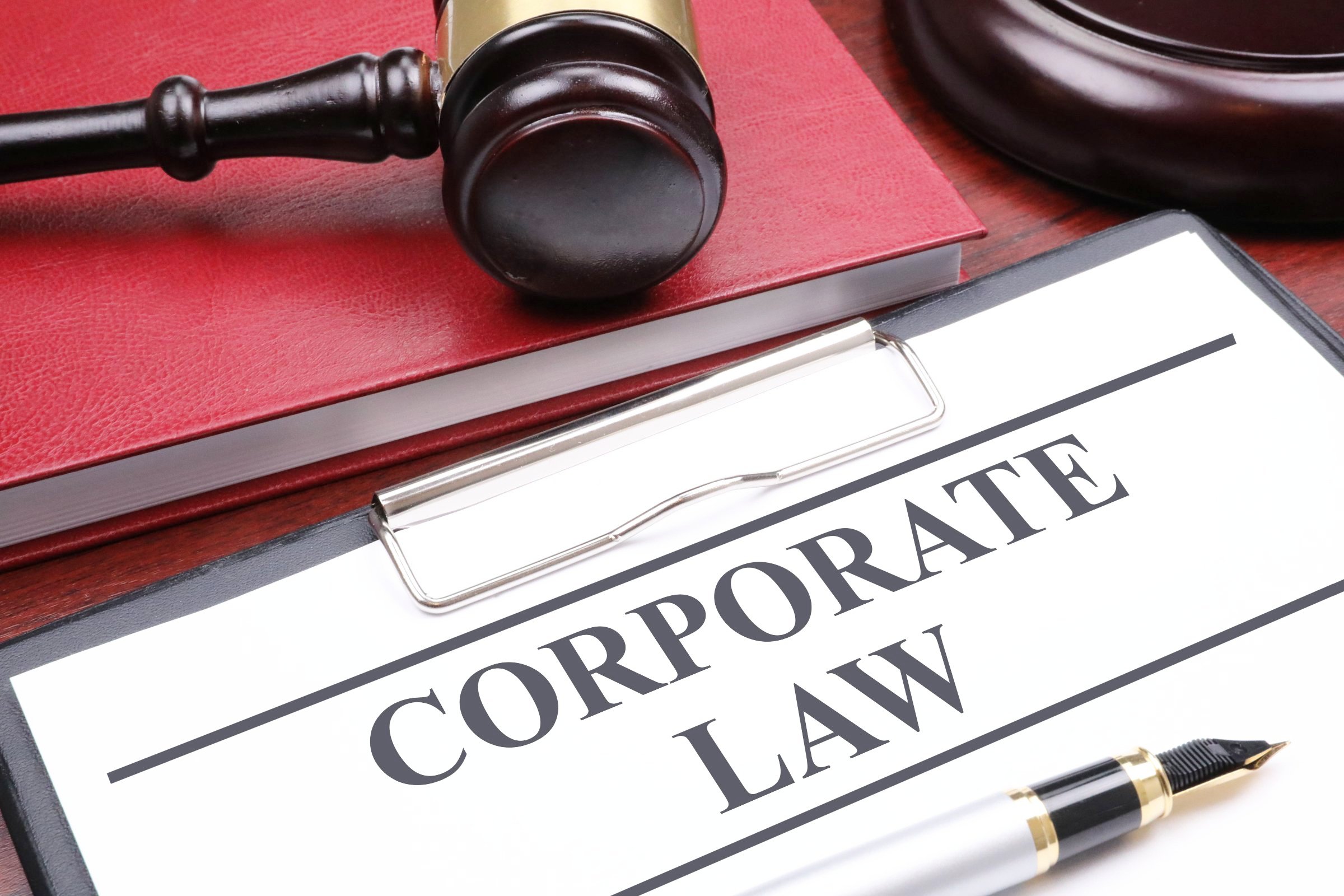 Lehigh County Crime Center Named After Longest-serving DA
Background
The Lehigh County Board of Commissioners met on Wednesday to consider renaming the Regional Intelligence and Investigation Center (RIIC) in honor of its founder, former District Attorney Jim Martin, who announced in January that he would not seek re-election after defending the post for more than two decades. Martin, who was first appointed in 1998, is the longest-serving DA in the county's history.
The RIIC: What it is and What it Does
The RIIC was formed in 2013 under Martin's leadership and serves as a regional crime database that provides investigative support to nearly 1,600 users, including law enforcement at the local, state, and federal level. It enables investigators to quickly identify connections between people, places, and vehicles across jurisdictions, making it easier to solve complex cases. Since its inception, the RIIC has assisted in numerous investigations, including drug cases, thefts, homicides, arsons, missing persons, and human trafficking.
The Importance of Regionalization in Law Enforcement
Martin's vision for regionalization in law enforcement, as noted by Director Julia Kocis, was instrumental in the creation of the RIIC. Kocis lauded Martin for his leadership in promoting regionalization efforts throughout the Lehigh Valley, noting that his dedication and commitment to the cause made the RIIC a success. Furthermore, Martin recognized Kocis and her team for their role in making the RIIC such a success, likening himself to the coach of a larger sports team.
Commissioners' Response to Naming Resolution
The county commission needs to give the proposed naming resolution a second reading at its next meeting before it becomes final. However, multiple commissioners praised the proposed name change, citing Martin's contributions to the county and his tireless work in public safety. They acknowledged that "James B. Martin Regional Intelligence and Investigation Center" is a fitting name for the RIIC due to Martin's extraordinary contribution to public safety and regionalization efforts in the Lehigh Valley.
Future of the RIIC
Martin's hope for the future of the RIIC is to build on its success by expanding its capabilities and securing further funding. With the RIIC proving to be a vital tool in solving various crimes and facilitating regionalization efforts, the proposed name change is a fitting tribute to Martin's dedication to the community's well-being.
Originally Post From https://www.mcall.com/2023/11/11/lehigh-county-to-rename-regional-crime-center-after-outgoing-district-attorney/
Read more about this topic at
Honoring Jim Martin
Jim Martin: Veterans Day should be a call to action to do …